Don't pretend to be somebody when you know you are not!
Give yourself some fresh coffee and blushes off the day with a great smile. The sun is shinny bright and welcoming. So, why not bring yourself out from the blue that always bother you. Catch a good meal and good spoil of yourself.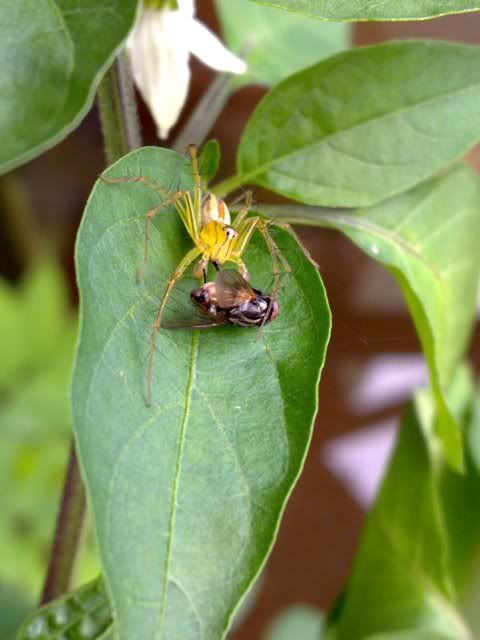 Have a tea break and takes some nice self photo. Photographing makes us see the world in the difference way and view. Snap a great meaningful picture and share it in FB, blog or Twitter. Adore the sunshine! That bring everyone hope in the everyday start.