Hey, is Wednesday today. Are you ready with wordless picture?? Ok, today I just want to put up an object that my Baby Qaseh enjoy playing it very much. She can spend half an hour holding and exploring it.
Here I share the picture of it. Any comment about this object?? Please left a comment below. I will be very happy to read about them..
Enjoy the picture.. Tada!!!!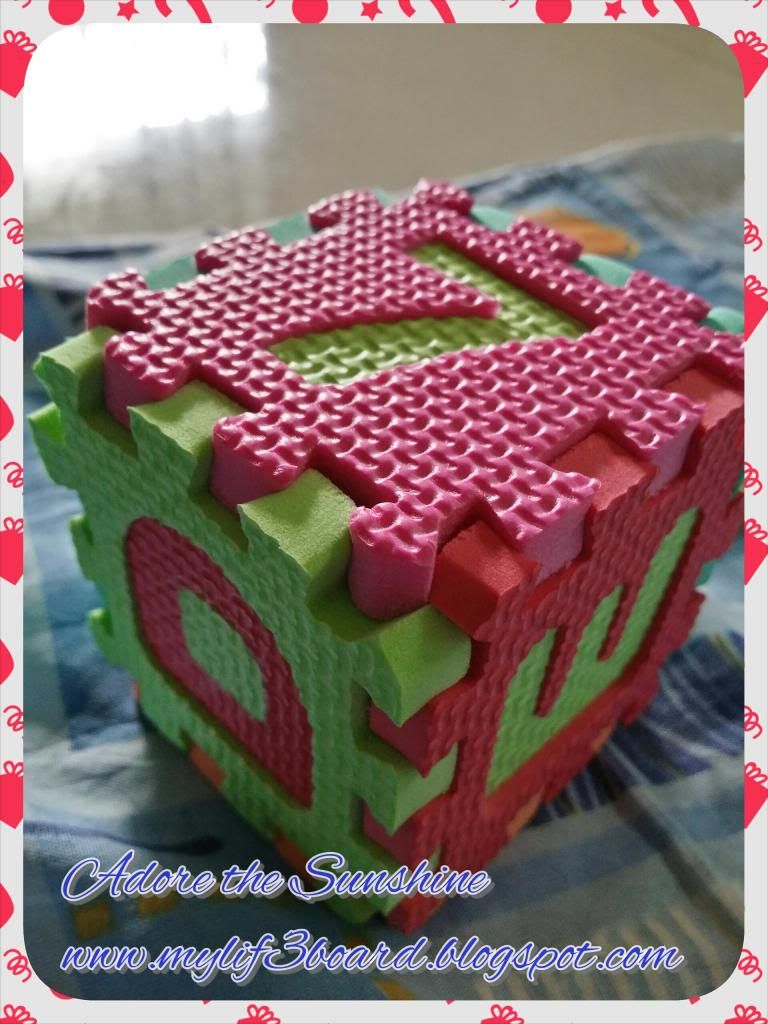 Come'on left me a comment!!
Pretty please.....
Ok, thanks for dropping by..
See you next time.