Hi readers, have you open Google search engine yesterday? Google search front page cover is pretty with pink background and a gorgeous lady pose elegantly.
If you haven't see it. Let's me show you here.
Gorgeous right??
But,sad to say I didn't know who is she. Just click in and find it out. Then finally snap, oh, I seen her pictures before.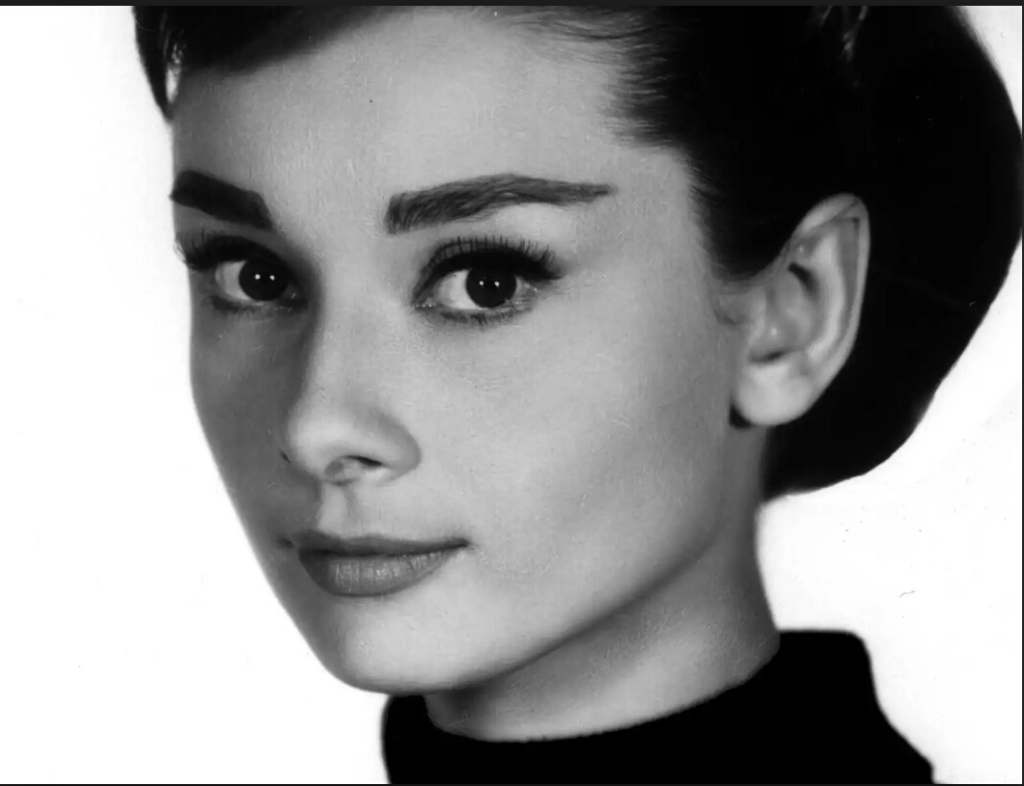 Is Audrey Hepbum!
And yesterday is her birthday. So, I would like to take this opportunity to wish Audrey Happy Birthday!!
This is our Dato Siti Nurhaliza posted a picture of herself with the same pose with Audrey in instagram.
Ok, got to go now. Hope you enjoy your stay.
Pictures source:
Google image
going-well.com
elegentaudrey.com
projectinspired.com
instagram.com