Hey everyone! Happy Chinese Dragon New Year!!!! Haha, I'm just so excited in taking my part in this celebration. Today, every family member will come back home from wherever they were. Work or study, all needed to be put aside for this big day. Once I cant get back for the gathering day, that made me so sad so sad.
So,today my mom suggested that we make dumpling. Wow, I never had make any dumpling before. We google for the receipe and the step to make dumpling skin, and follow by wrapping the content for dumpling.
See me busy making dough for dumpling skin later. It is fun to dip my hand into the dough. Make the dough into thin dumpling skin need a lot of practise and skill. I just try my best..haha..
This is how my dough look like..haha.with my giant handprint on it.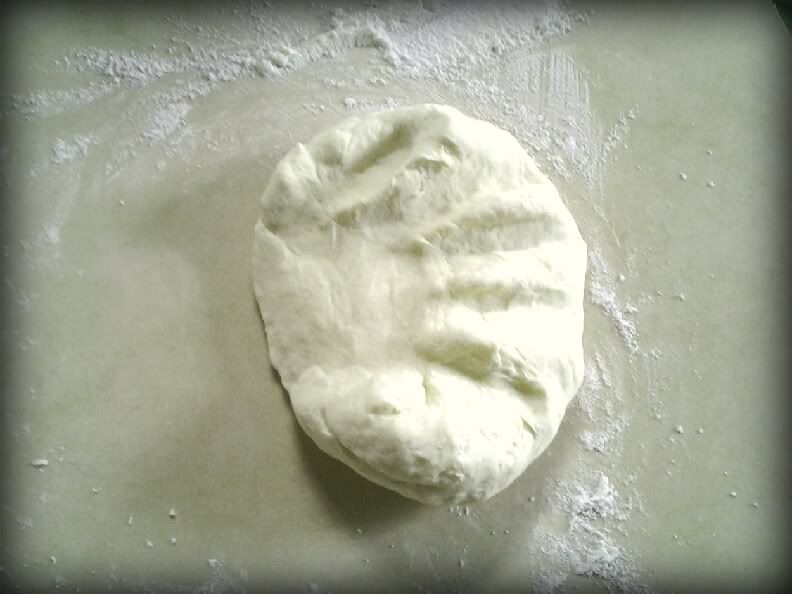 After rolling and filling the dumpling,we finally made a big bowl of dumpling and it is ready for our tummy at lunch later.
Happy Chinese New Year and enjoying dumpling made by our own. Wish to eat some dumpling, head over google and find out te easiest way to make it. I copy from google as well.
Tata and have a nice day~^^