Hai everyone, this post not really related to apple nor banana.. Those fruits came in mind when I was thinking for the title.
This week is a very busy week because it is the exam week!!! Everybody is busy chewing the books and the teachers are busy preparing the questions papers. I had done my study and exam part few years ago and now I am focusing on the asssessment. I got a total of eight papers to be ready and send them into the exam hall.
Year 6 English Paper 1 and Paper 2, Year 6 Kajian Tempatan, Year 6 Pendidikan Seni Visual, Year 5 Mathematic Paper 1 and Paper 2, Year 4 Pendidikan Moral and finally Year 2 KSSR assessment on Mathematic. So, teachers out there who accidently found my blog and feel want to swap exam paper, I'm glad to exchange it for future test and examination.
After exam, there come the most headache part, marking the paper. With a lot of funny answers and sentences, sometime it give me a laugh, sometime it make me so sad with the serious spelling error and grammar mistakes.
Here I show you some of my onion with tear gas.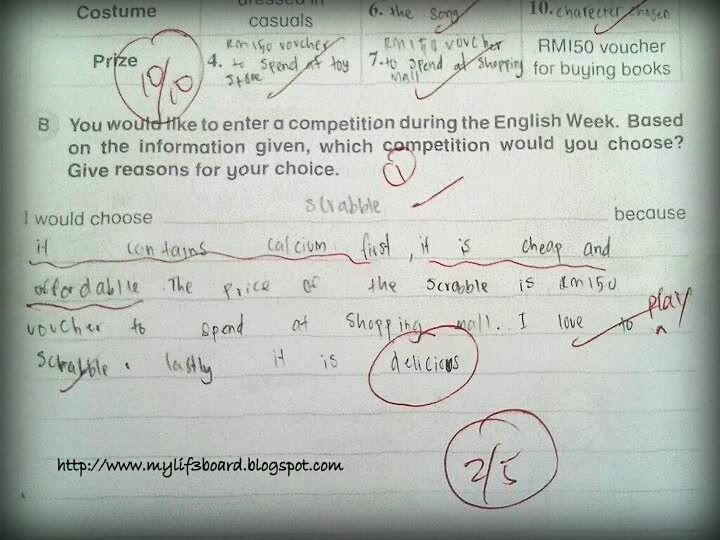 Hmmm..it is really a hectic week. My head is heavy actually. But, I don't want to miss out my blogging on today very special date,29/2/2012. This twenty-nine of February only come in once in four years, it's precious. Haha.. Thereby, I want to wish anyone who has his/her birthday today, happy 7th birthday celebration. You better do it big and happening. If you miss it, there will be another four years to wait for the actual date.
Okay, I need to continue on marking the paper.. Bye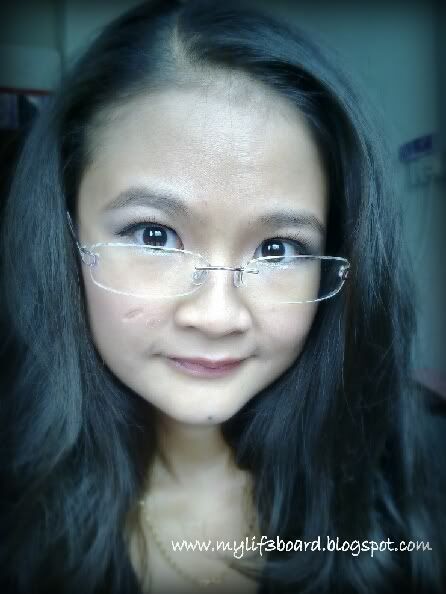 v(°3°)