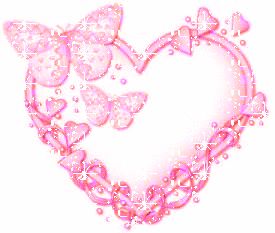 I always want to take part in any giveaway. This time is my first time participating in a giveaway. Before this, I have seen many giveaway before. They gave away nice fabric, buttons, small handie crafts as well.
But this time, this giveaway is special!!
It is only for crocheters! I'm glad that I am a crocheter. Are you a crocheter also? If yes, do drop by Cute&Yummy for this Fabulove Giveaway.
Giveaway already start and will be close on 24 September. So, be fast. Winners will be pick randomly, are you lucky enough to be one of them? Check it out yourself.
I am not going to miss out this great event.
There by, this is my latest project. "Sweet Heart for you".
A fragrant crochet heart.