Hello readers out there, how is your Sunday?
Today I feel like drawing. Since I browse through a lot of doodles by the others, I really wish I can draw like them. So, I decided to start a small doodle project. That is a doodle a week in every Sunday. This will allow me to get my ideas in a whole week before I can finally post up my small doodle draw.
This week, I want to start something with love and passion. I drew a lot of love hearts!! Girls always love to doodle love in heart-shape, I don't know why. Well, long story short. Why not I just post up my first doodle to officially start my doodle project?
Yeah!
*Getting excited by myself*
Sunday Doodle #1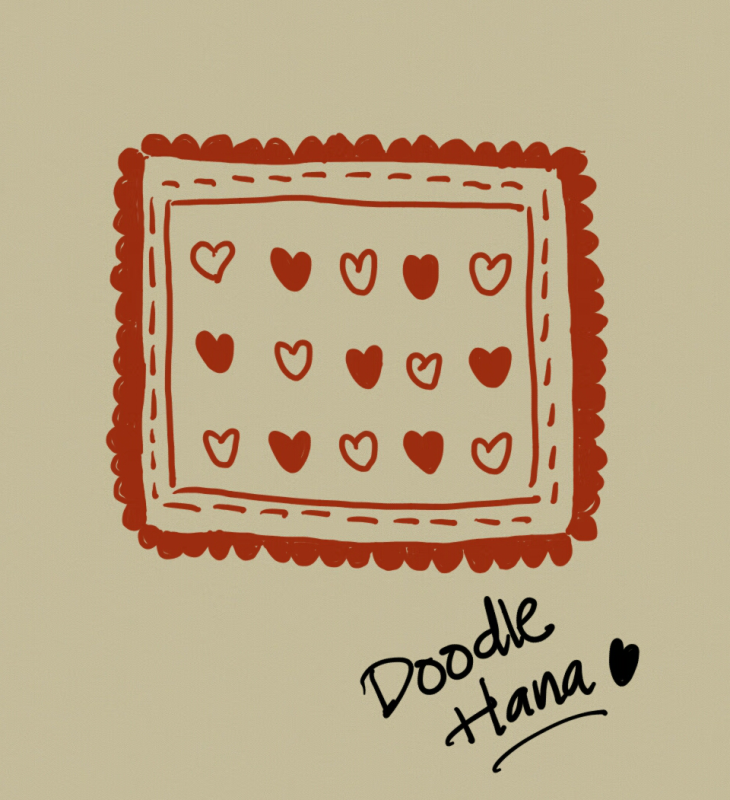 Framed Hearts
Actually I owned a Samsung Galaxy Note 3 for some time already. Since the artis out there can draw a very decent picture using the S Pen, why not I start my own too. So, all the doodles in my Sunday Doodle will be drawn by using my S Pen on my Note 3.
So, any Samsung Galaxy Note series owner out there? Wanna join me in doodling too? Drop me an email or contact me in anyway (twitter, instagram or chatbox). We doodle and link each other together. That will be fun. Hope you gals and guys are interested in my project. Looking forward you all to jpin me too.
Bye..
Love ya all..
Hana