Assalammualaikum and hello to all readers, how is your days? Raining season hit Penang recently and it keep raining cats and dogs. When it rain, it pour! So many things that need to do outdoor all have to be postpone or even cancel, and this including SHOPPING! What? Raining didn't stop you from shopping you said? I heard many place got flooded and some road even close! And this is a picture I google, flood in Penang. How am I going to shopping then? But this flood is not happening now and I do wish it doesn't happen again in Penang!
Photo source: Google
So, back to our topic,shopping for Shawls and Selendang!
Normally how do you shop for you tudung,selendang or shawl? Well, if this question is for me to answer, I got several ways to get my hijabs shopping done.
I went pasar malam of course! There are so many cheap tudung can be found there. But recently I found that I don't really want to shop at pasar malam anymore.
Why? Well, let's see..This is some of my selfies with my hijabs bought from pasar malam..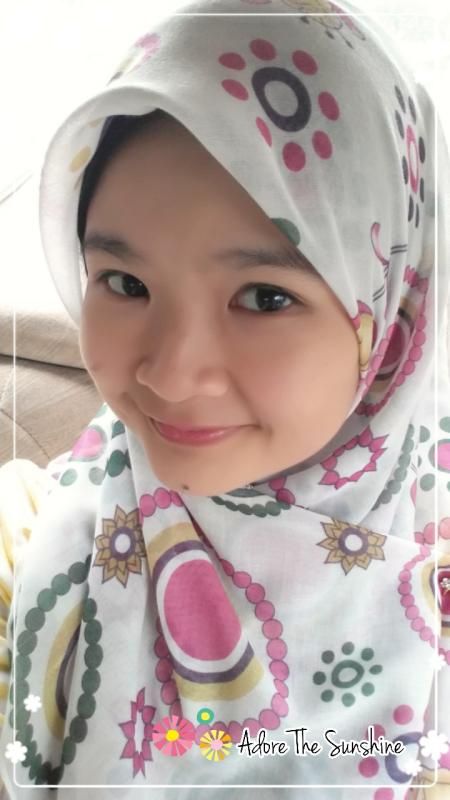 I didn't say it is not nice. I wore it for several times when it is new and fresh. After a few wash I notice there are some pin holes on my tudung and the colour faded. I was so sad and not really dare to wear it out again.
Next, I bought it from boutique of course. The quality of the hijabs I bought here are far much better than pasar malam of course. Nowsday hijabs boutiques booming like mushroom after rain. They are everywhere and we don't have all the time to visit and shop.
Another exciting trend nowsday is, buying your goods online and they deliver it straight toward your doorstep! And of course this is another way I buy my tudung, selendang and shawls too. I always love the excitement of opening the parcels when they reach my hands. How about the quality of the hijabs I bought online? Okey, let's the picture say the words.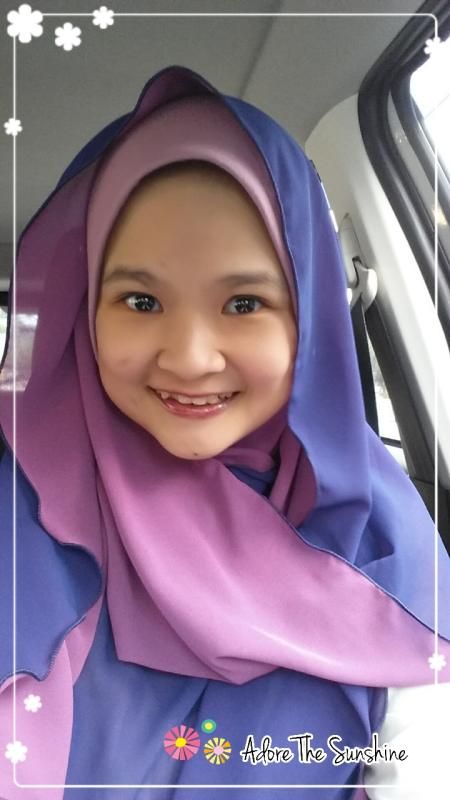 What do you think? No bad right? Although the price is much more higher compare with goods sold in pasar malam. Some how it worth my money.
This time, I want to get my new shawls and selendang online again. Wanna join me? Now let's head on to this link
Online Shawls and Selendang
. Check out the link already? Yes! Is Zalora Marketplace!!
Zalora Marketplace now also offer the latest collection of shawl online Malaysia for women who wear hijab. There you can find wide shawl online with other types of shawl such as
shawl lace, shawl satin, shawl chiffon and shawl exclusive online made of only the best materials
thus giving you a huge selection of high quality shawls.
Scroll down below, I will show you some of the shawls you can find in Zalora Marketplace, they look stunning in those hijabs, and you will too!!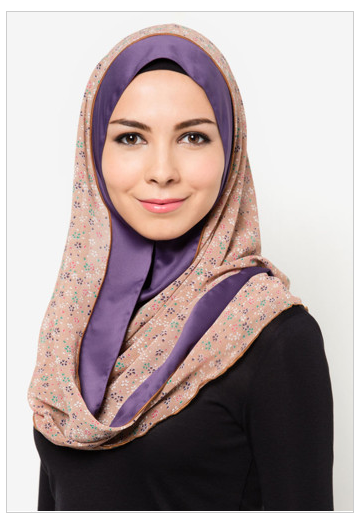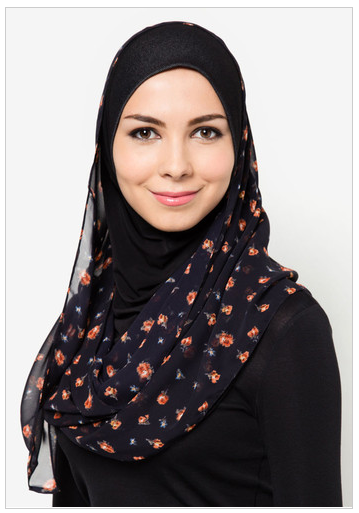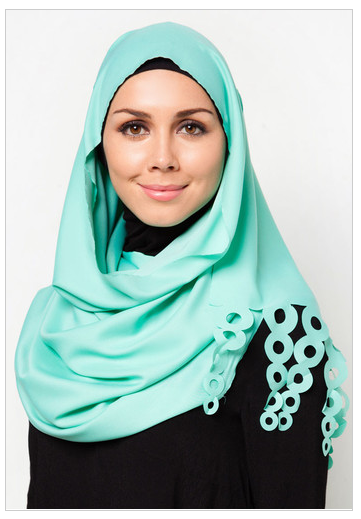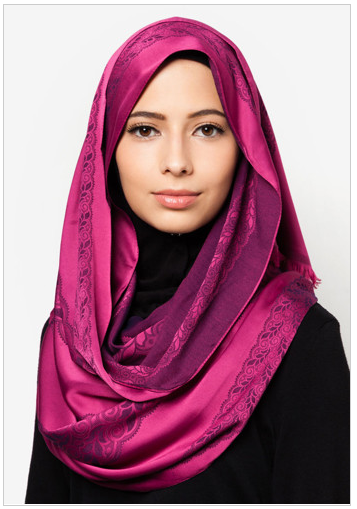 Ahhhhh...There are too many shawls I want to show you yet I cannot upload all here. They are all so pretty!!
Now, what are you waiting for? Head to Zalora Marketplace now and pick up the hijabs which stole your heart away. If you are new to Zalora, don't forget to redeem your
RM20 voucher
by subscribe to Zalora newletter.
Now,excuse me. I'm going to login to Zalora Marketplace, redeem my
RM20 voucher
and start shopping. See you there..
Tata..