Hello there, how is your day? Recently, I 've been very busy with life outside this caber world. I had my job replacement in new place, moving back to my hometown where near my new working station, busy with form and document and also my baby is growing bigger and bigger inside me. I get tired very quickly and less motivation to blog. Although there were many things in my life that I can blog about.
Back to the topic above,
For some bloggers, blog traffic is very important as they are collecting unique visit or unique click from visitors. As I know, many famous bloggers are earning some money by putting up advertisements in their blog. Some bloggers are even a full-time blogger and make some earning by blogging. They are always full of ideas and new things to blog about. I believe they did their job well and a lot of survey had done before they post out their post. It is not easy to make an informative post. We can't just post anything we like and expect it to me informative and useful to our readers.
Recently, I didn't update my blog, but to my surprise there are still readers that drop by and read my blog. I wonder where and how they found my blog. According to the traffic source provided by blogger stat, most of my readers came from Pinterest.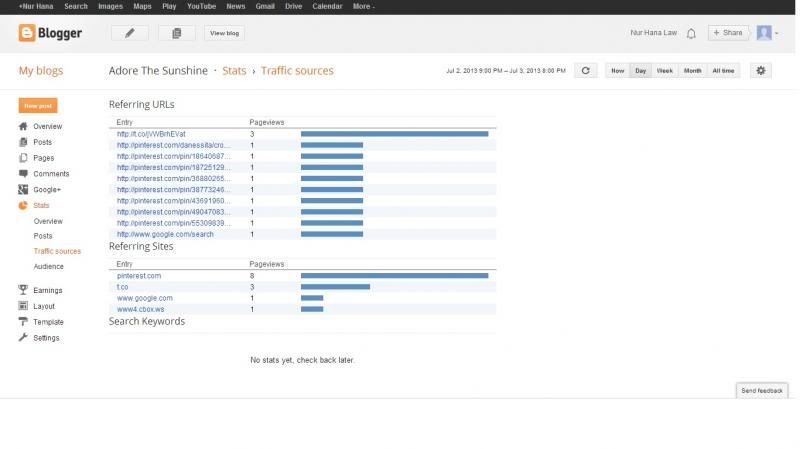 By that time, I don't have Pinterest account and I wonder how they found me through Pinterest.
I did some research and track the link that brought readers to my blog. To my surprise, one of my picture had been pin into Pinterest and I didn't notice it. See how it been pin by other and how it been repinned by other that like the picture. I feel so honor that someone out there really like my crochet product.
Is all about this..My rainbow crochet bag.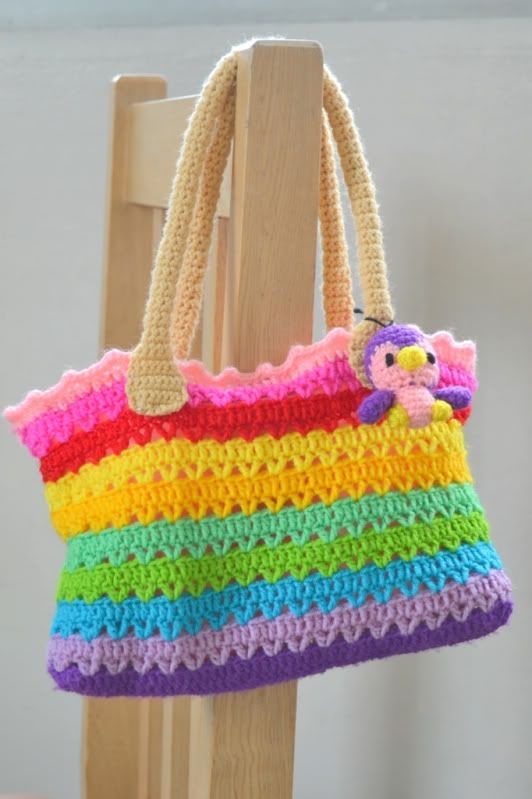 Well, because of this pretty rainbow bag, I got lots of reader that view this picture in Pinterest and it link back to my blog. Sooner I found out Pinterest connect Pinterester from all around the world using picture only. I register an account also. You can find me
here
and try out Pinterest yourself.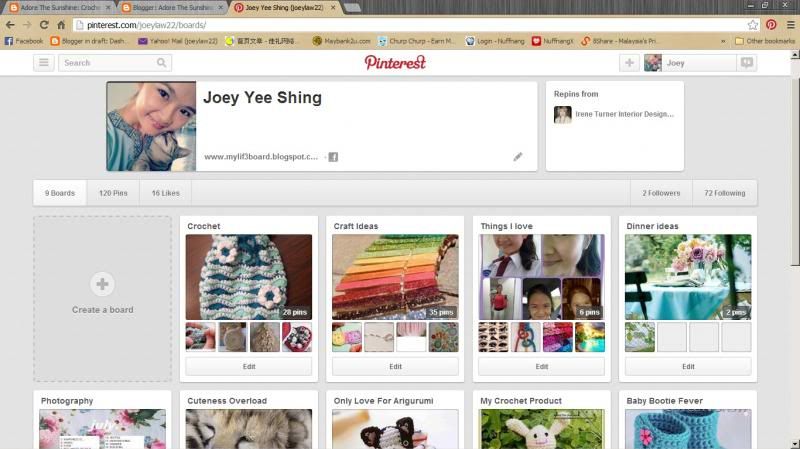 My Pinterest board
Get some peep on Pinterest here.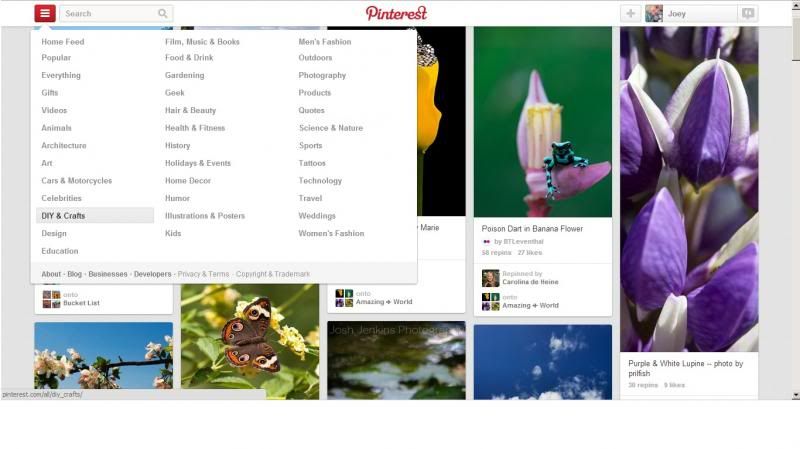 There are so many category for you to choose. I love looking at the DIY & Craft board. I can get so many ideas and inspiration from the creative crafters all around the world.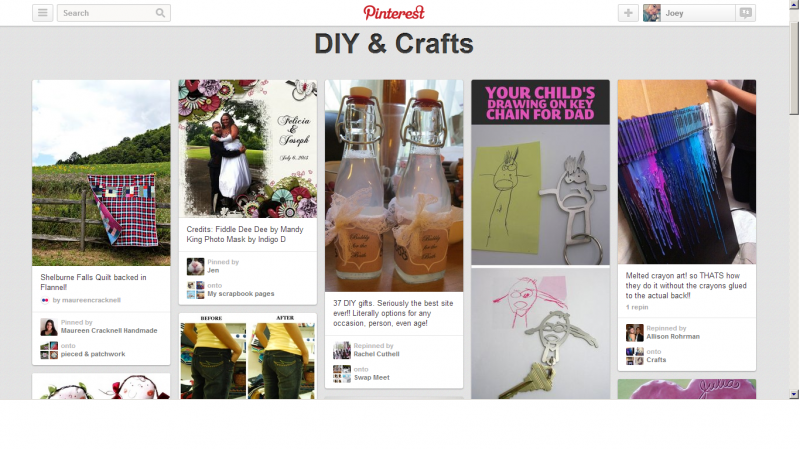 But, I will always look for crochet stuff and some arigurumi pictures here.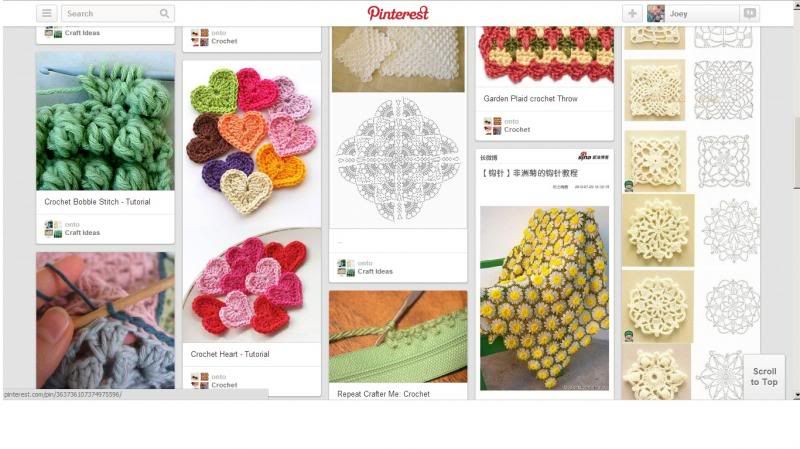 Ok, I think all these picture that I show you already perked your interest about Pinterest, am I right?
So, go on and check it out. Don't forget to follow me. I pin and repin a lots of crochet good stuff.
Here the link for you.
Have fun pinning and repin.
Need to get some rest for now. Baby is kicking hard and I'm tired.
Cya next time.